ElectricLAB
Mobiles and Carts [EL05]
Mobiles and carts keep your test equipment or products movable. If it is more convenient to bring your equipment to the speciesmen than vice versa, then a mobile workstation might be the better alternative. All the components which are available for the stationary workstations can also be used for the mobiles.
The carts are in the same height as workstations and can be easily used for bench extension and transportation between workstations and storage.
More Videos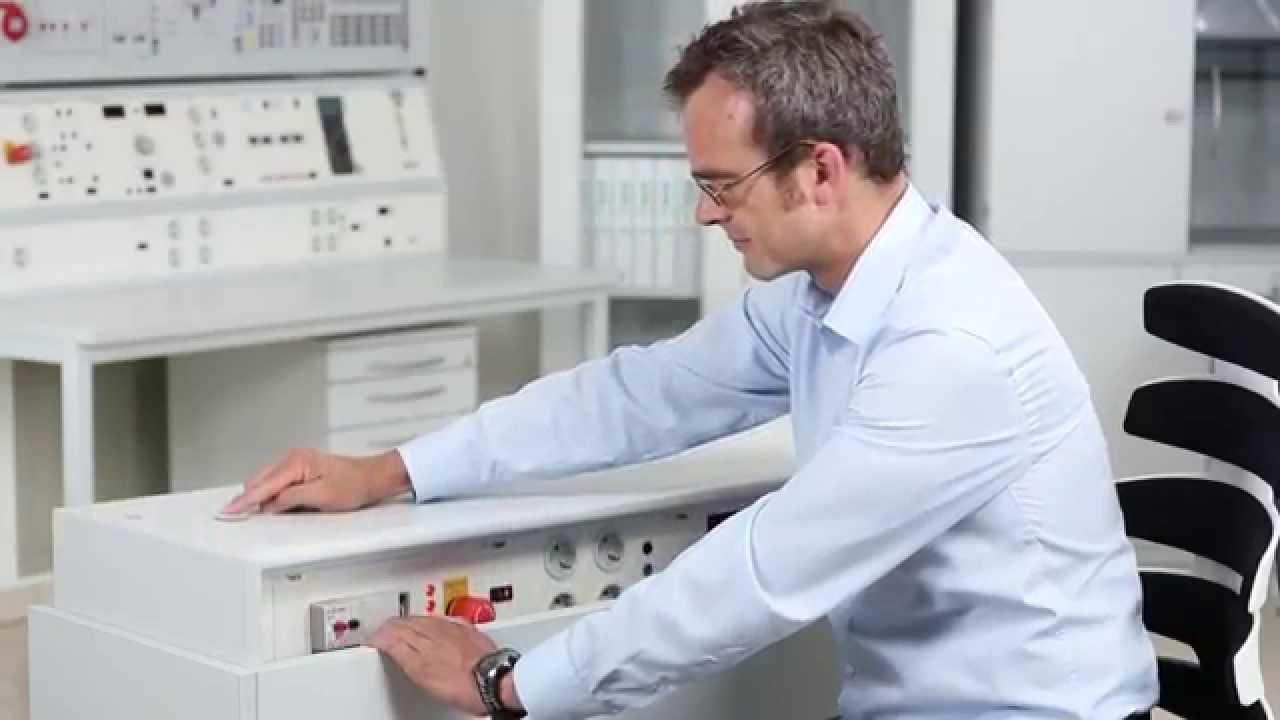 hera hideaway bench rack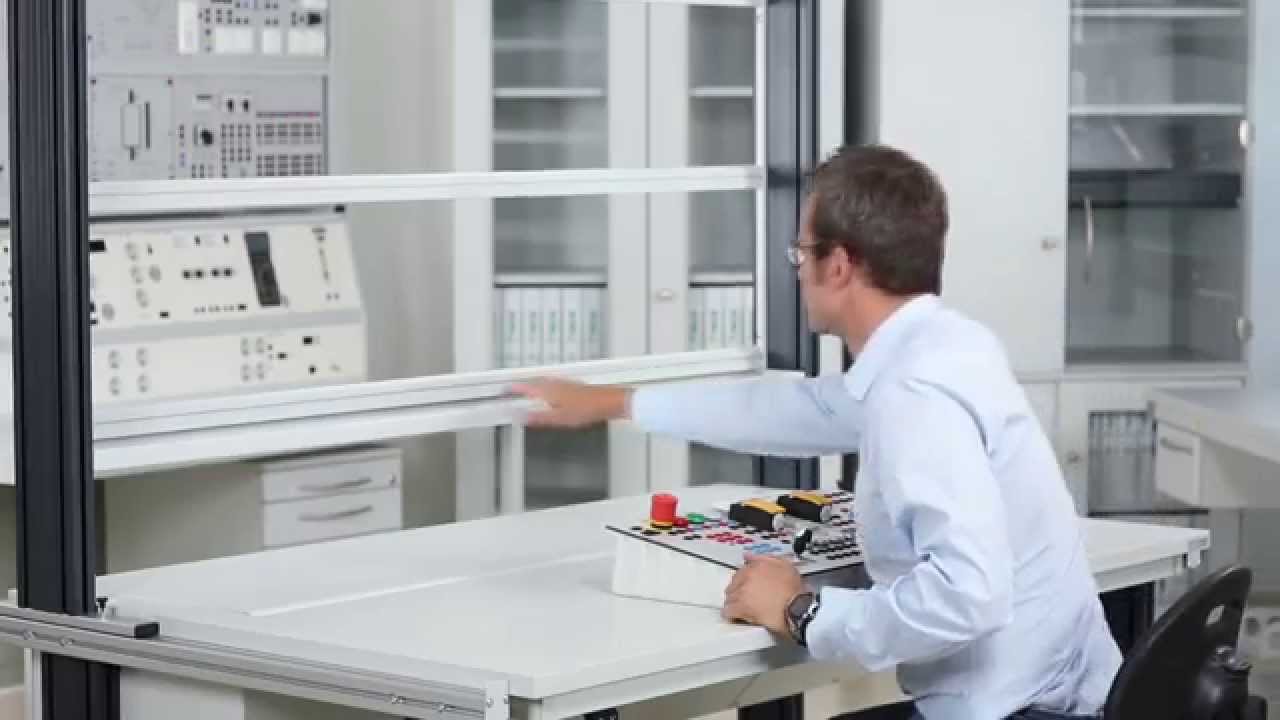 classroom bench with sliding mechanics for training systems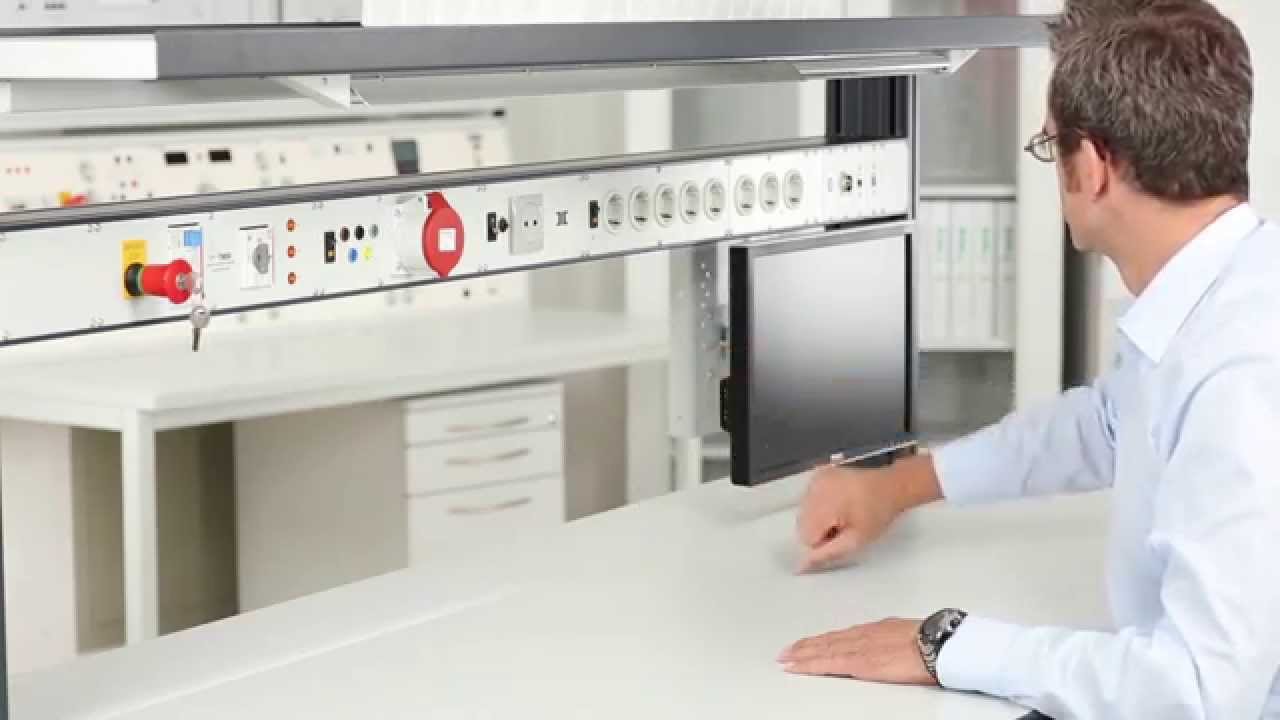 hera electrical workstation with the flexible ENERGY profile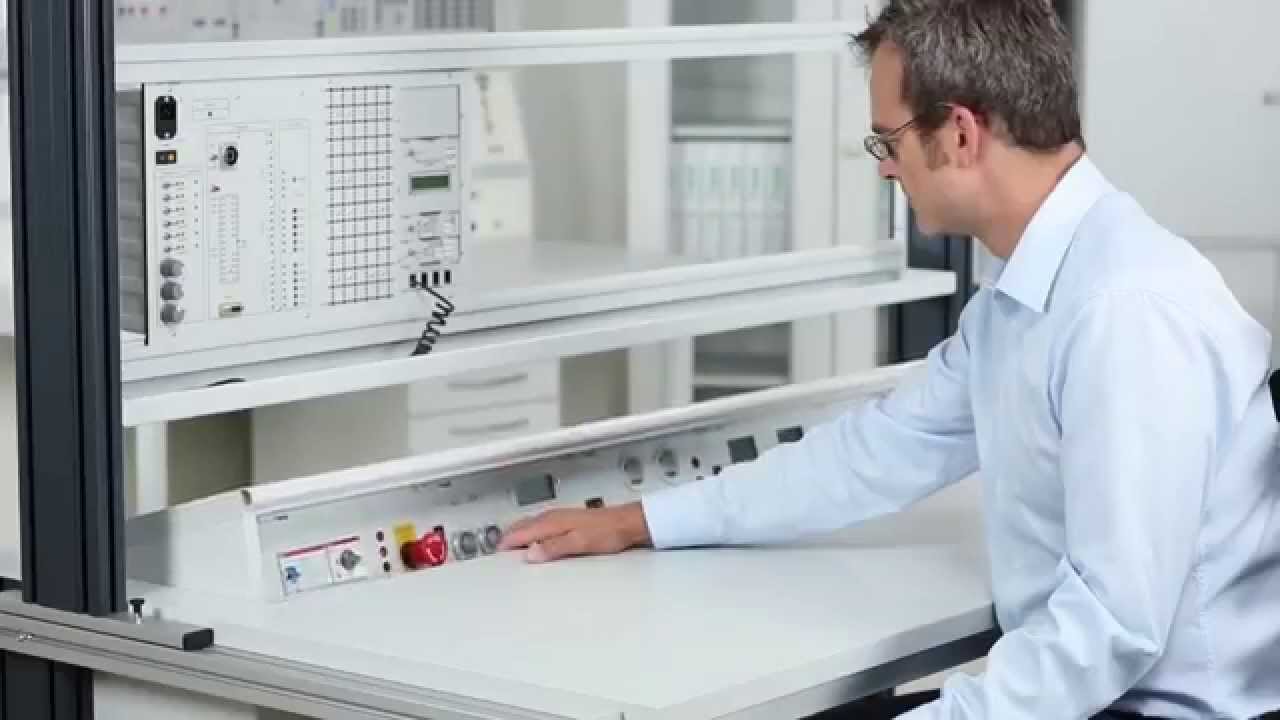 foldaway mechanics for hera bench racks (energy boards)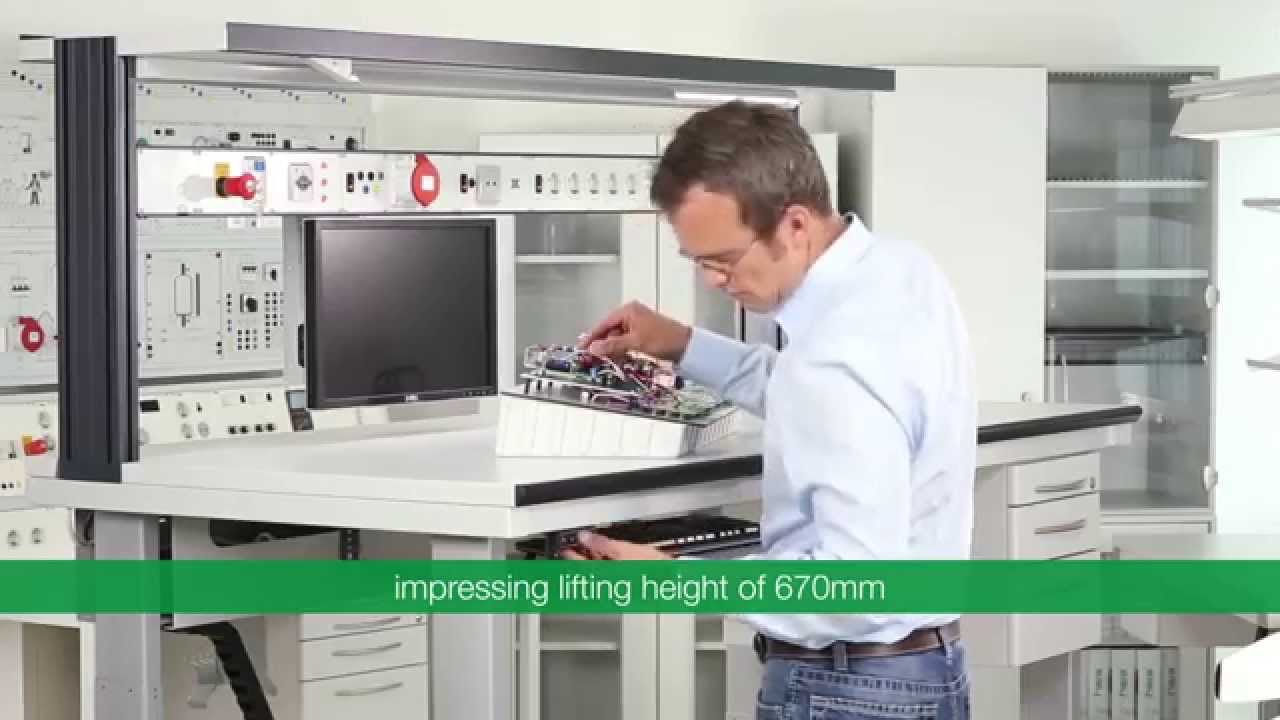 hera height adjustable bench with casters e.g. for variable programming locations
The PROMISE to our CUSTOMERS
"Made in Germany" for more than 50 years
hera was founded 50 years ago. In all those years we acquired a very good understanding on the market and our customers demands. We will use all this expertise to design the perfect solution for you!
durable and modular expandable
Our laboratories are of extraordinary durability. Sometimes the demands on a workstation change over the years, for that reason we make sure that new product developments are compatible to existing labs.
High Modularity for Individual Solutions
Our standard range offers a very high modularity which allows us to meet your individual needs close to 100%. So there is no need to compromize as we configure the perfect solution for you.
Certified Quality Standard
hera is certified according to DIN ISO 9001 to make sure that only products of highest quality will leave our house.