ElectricLAB
LED Workstation Lamps [EL08]
The LED workstation lamp provides a professional light especially for precise works where highly homogeneous and glarefree light is essential.
Characteristic for the LED workstation lamp is:
for laboratories, workshops or educational laboratories it is essential to have an ideal illumination for precise tasks. It is important to find a perfect balance between natural light and artifical light to keep the concentration high. For that reason we offer a selection of LED lamps with different characteristics.
the perfect light for any kind of work
In laboratories, workshops and educational workshops a perfect light is mandatory as the precise work requires an even and complete illumination of the workbench in a light color that the persons attantion at its maximum. We offer different types of lighting for each application.
More Videos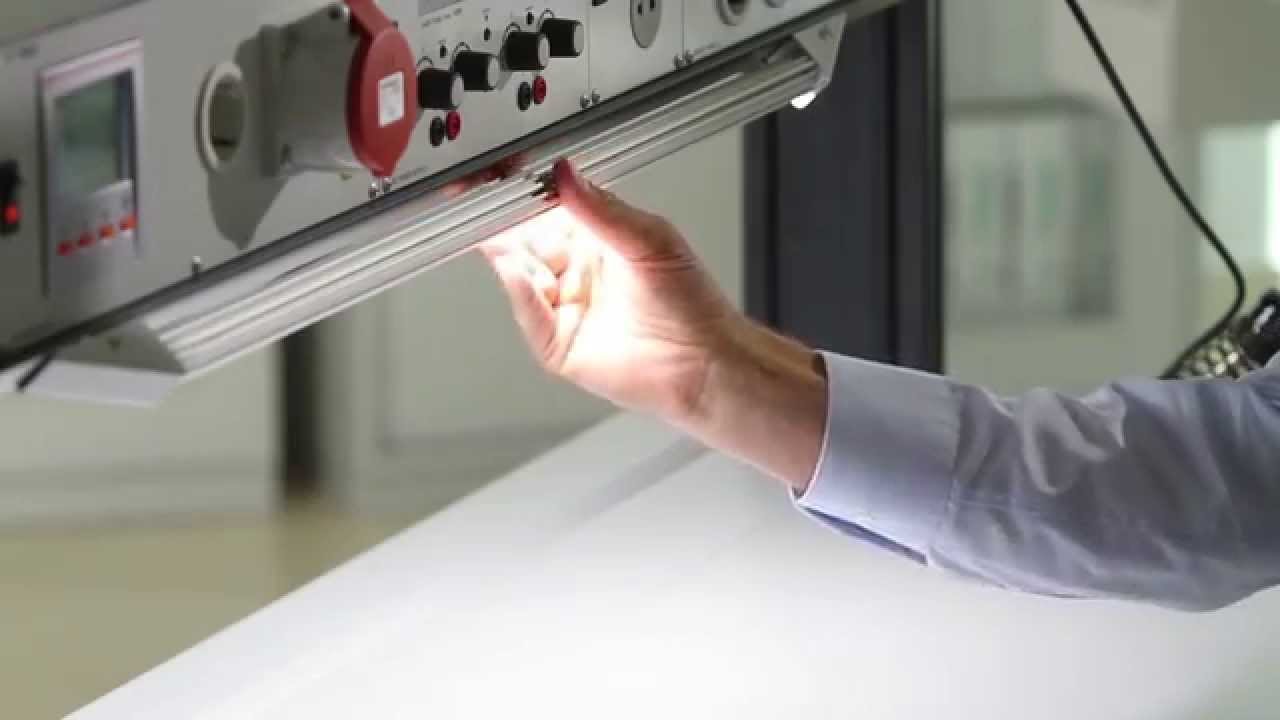 LED Workstation Lamp ST (dimmable)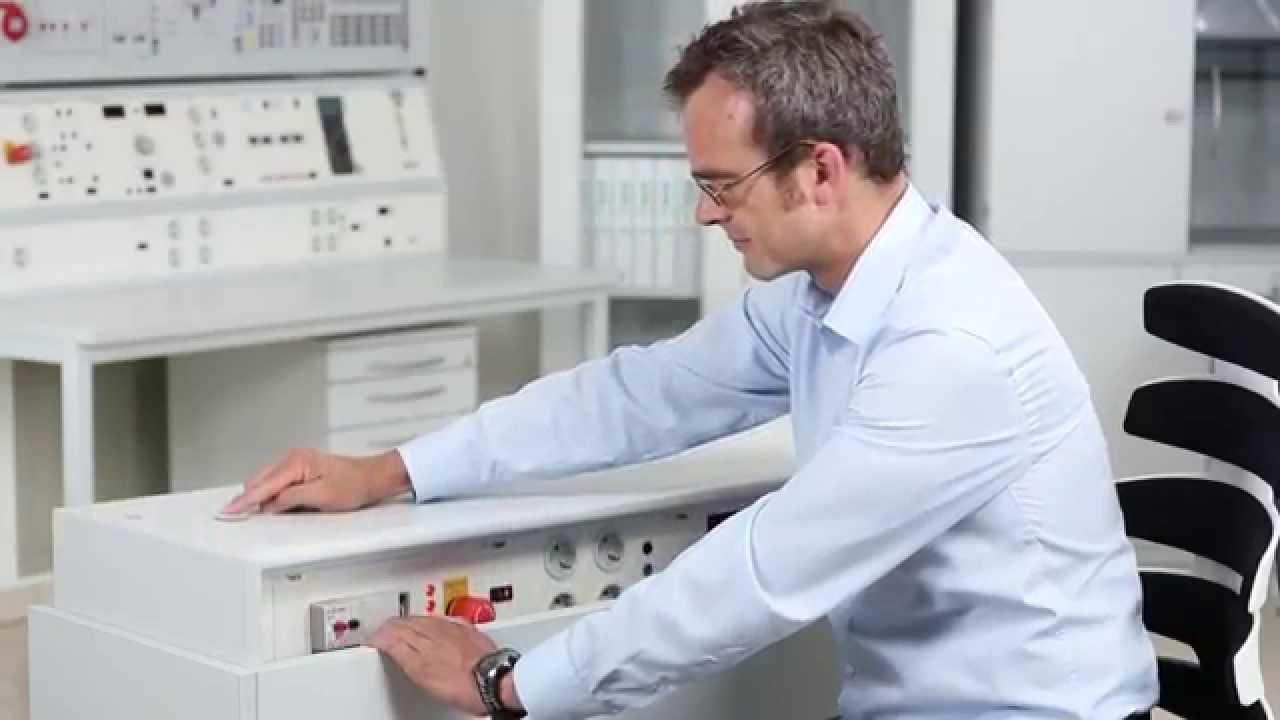 hera hideaway bench rack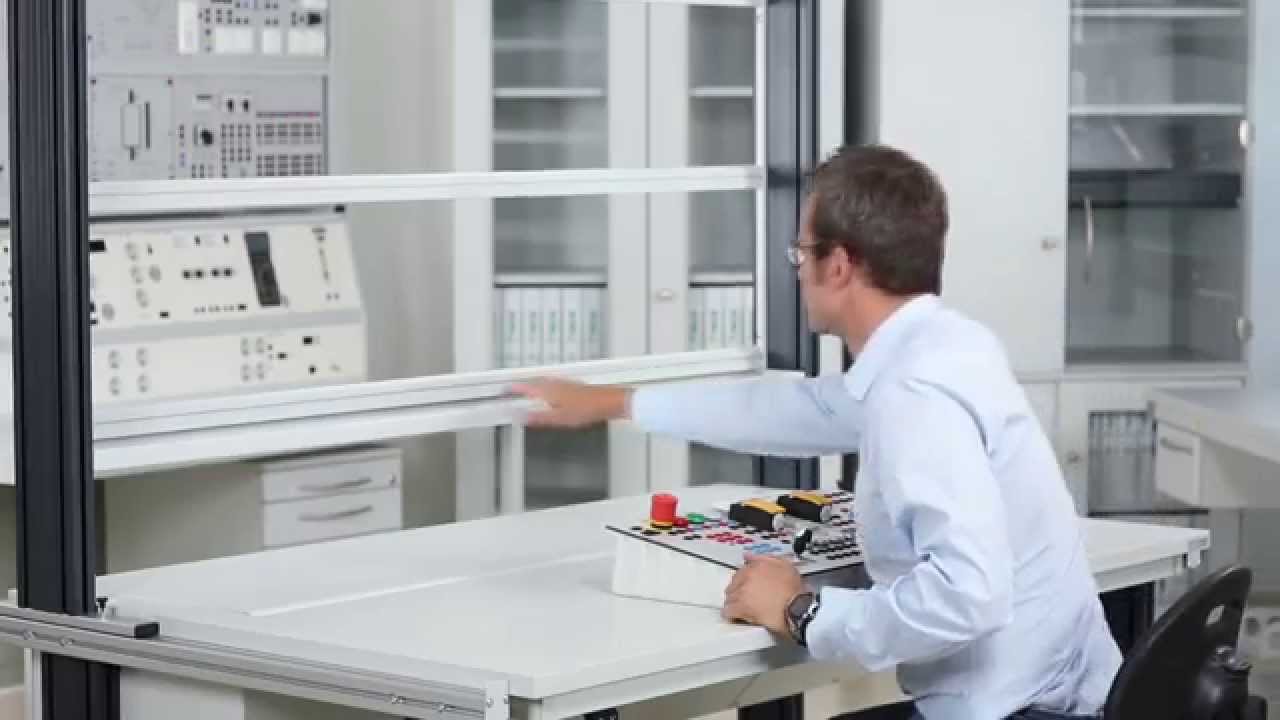 classroom bench with sliding mechanics for training systems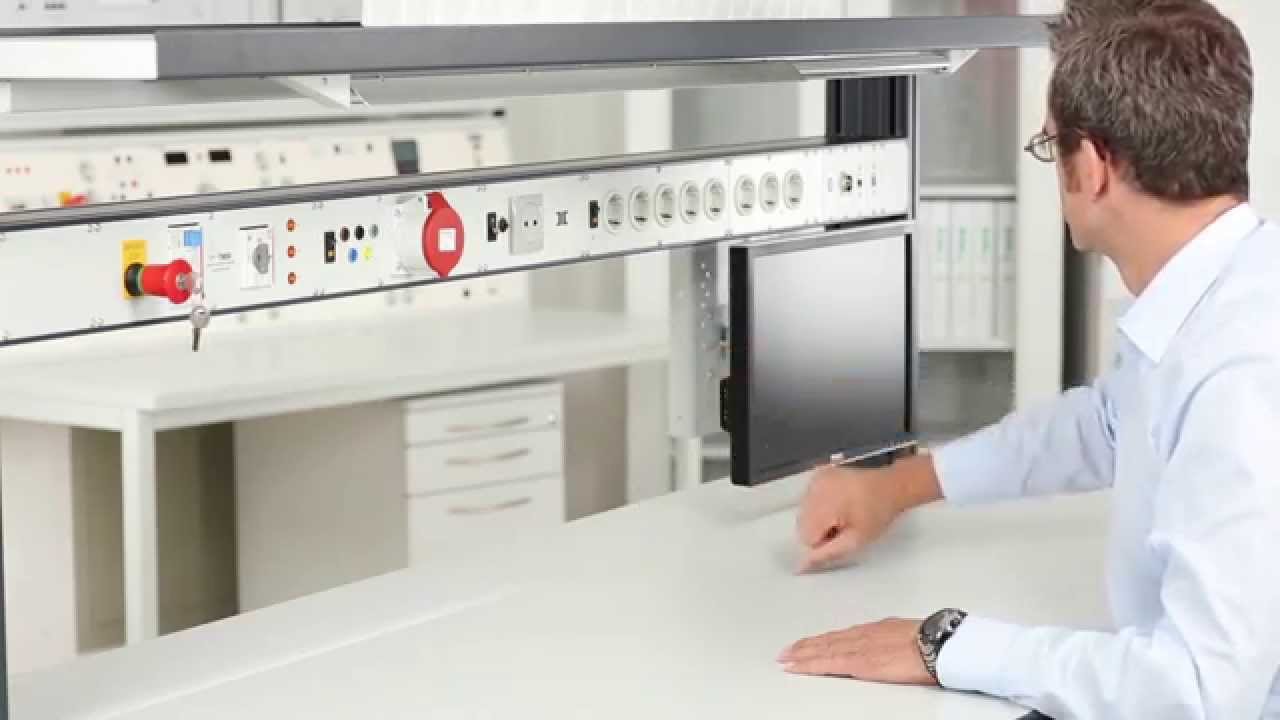 hera electrical workstation with the flexible ENERGY profile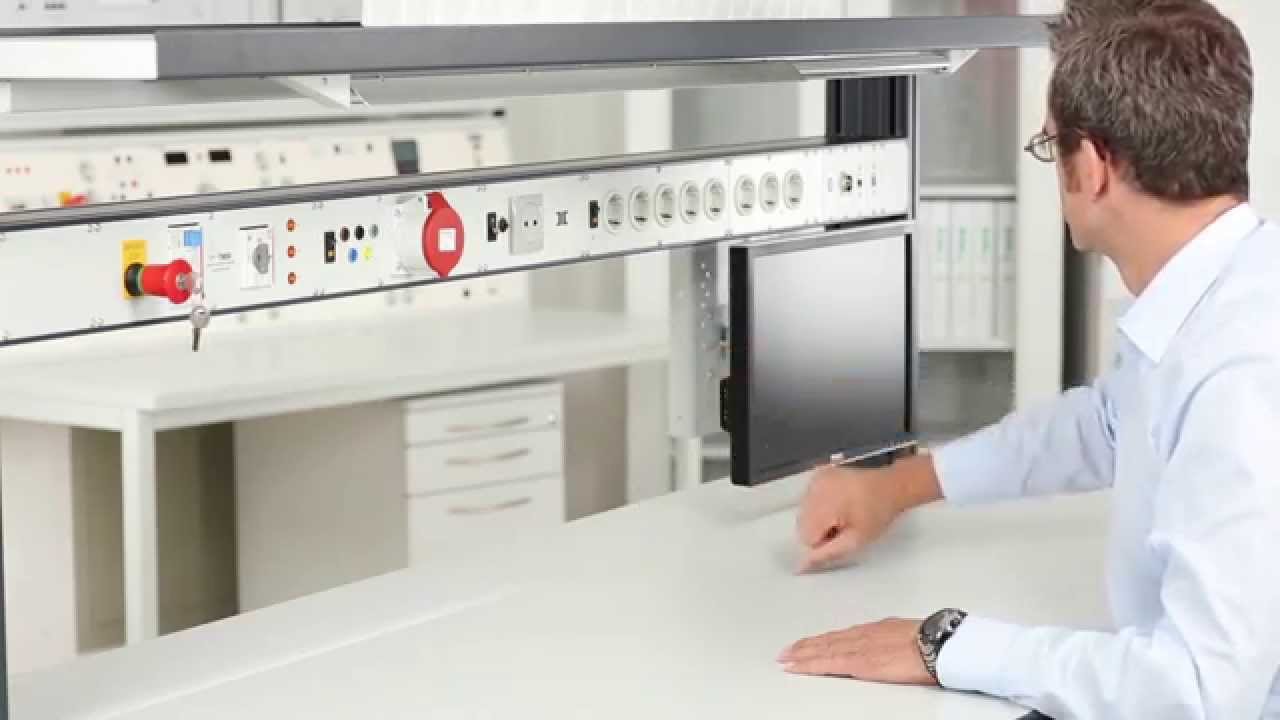 hera electrical workstation with the flexible ENERGY profile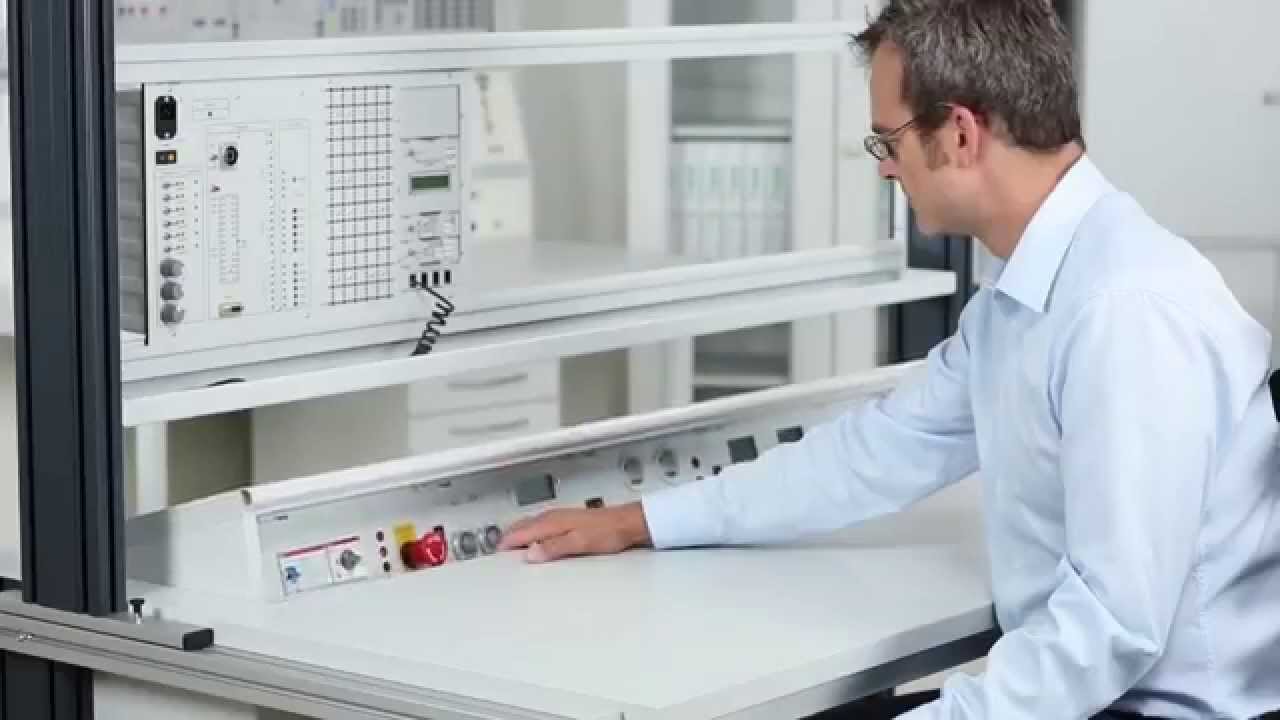 foldaway mechanics for hera bench racks (energy boards)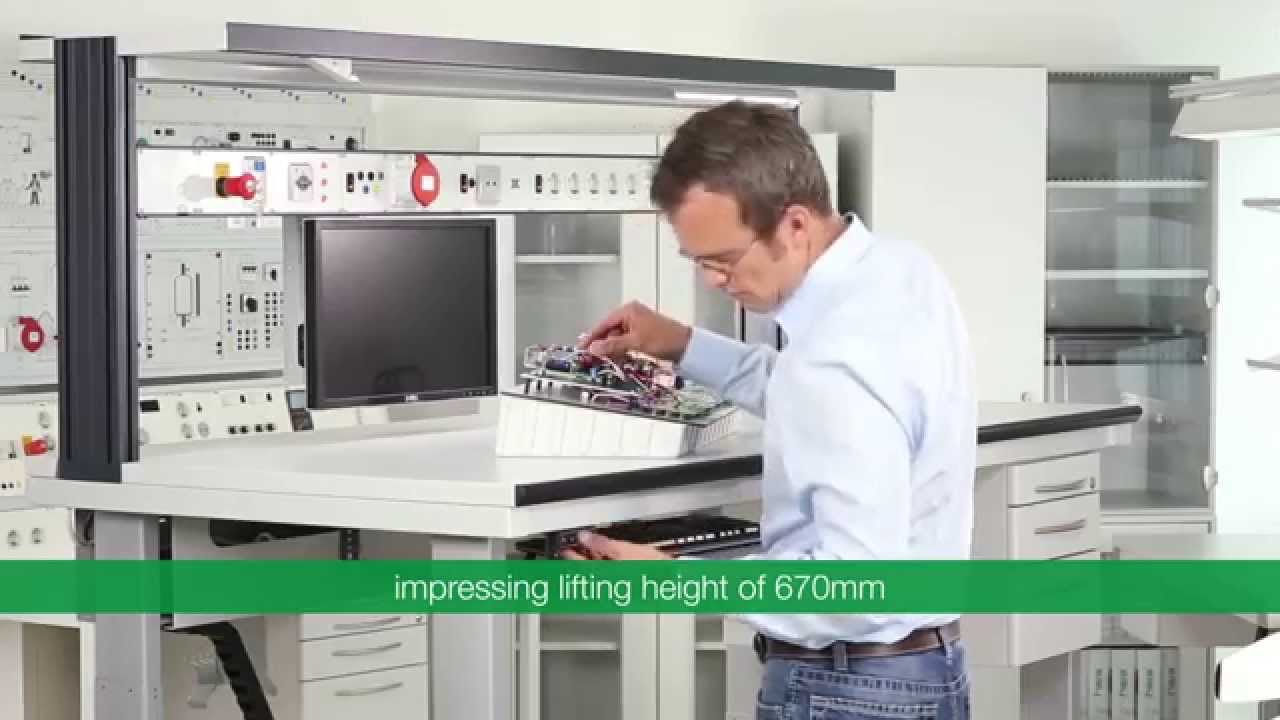 hera height adjustable bench with casters e.g. for variable programming locations
The PROMISE to our CUSTOMERS
"Made in Germany" for more than 50 years
hera was founded 50 years ago. In all those years we acquired a very good understanding on the market and our customers demands. We will use all this expertise to design the perfect solution for you!
durable and modular expandable
Our laboratories are of extraordinary durability. Sometimes the demands on a workstation change over the years, for that reason we make sure that new product developments are compatible to existing labs.
High Modularity for Individual Solutions
Our standard range offers a very high modularity which allows us to meet your individual needs close to 100%. So there is no need to compromize as we configure the perfect solution for you.
Certified Quality Standard
hera is certified according to DIN ISO 9001 to make sure that only products of highest quality will leave our house.